Established in 2013.
We are committed to the promotion and teaching of the saxophone in Taiwan.No matter where you are from or what age you are, music can bring us together.
We can connect and understand each other through music. Use music to tell stories and express ourselves.Play beautiful music that touches your heart and everyone else's around you.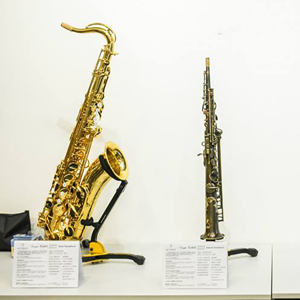 Need help with purchasing a saxophone or other related equipment?
Our experts at Faith Bee are ready to provide advice on which type of saxophone and what brands are the best fit for you and your needs.
We only recommend the best equipment and combinations so you do not need to worry about buying the wrong items.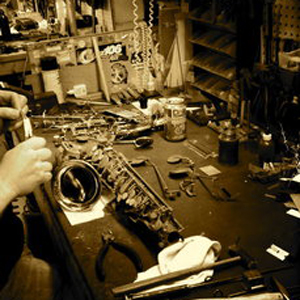 Second Hand Saxophone Buying / Selling
Do you have a saxophone sitting at home collecting dust?
Or do you want an upgrade, but do not know what to do with your old saxophone?
We can assist with the assessment and estimate the value of your instrument so that you can quickly find a new owner for it.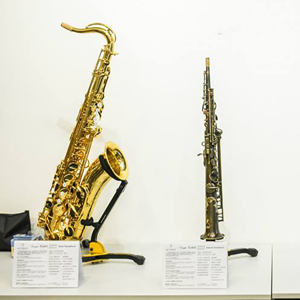 Did you know that it is recommended that you do a small check up on your saxophone once every three months of use, a routine maintenance every 6 months and a thorough examination after 1 year?
If you do not do the necessary check ups and maintenance it will affect your playing greatly.
Thankfully, we have a doctor in the house at Faith Bee to provide those services for your treasured instrument.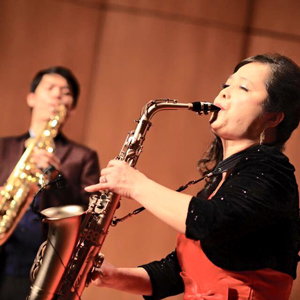 One On One Saxophone Lessons
The biggest fear in learning an instrument is a mismatch with your teacher. At Faith Bee, providing the right saxophone education through the right teacher is our biggest responsibility.
Our group of professional teachers are here to provide the most appropriate methods and guidance.
Whether it be Classical, Jazz, Pop, Enka styles you want to learn, we can match you with the best teacher and help you on your musical journey.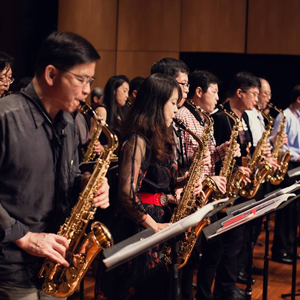 Adult Saxophone Group Lessons
Dreaming of being able to play an instrument since you were young?
Want to let music accompany you after retirement?
Want to show off a special skill when you get together with old friends and classmates?
Faith Bee offers group lessons starting from 5 people and can be taught through numbered musical notations or traditional musical scores.
Play heartwarming music in a comfortable environment with other students and learn the saxophone together!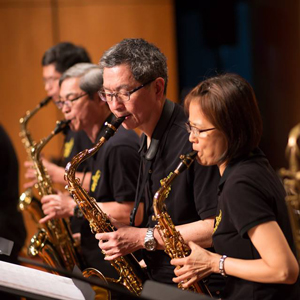 One of the specialities of the saxophone is being able to play different sounding saxophones (Soprano, Alto, Tenor, Baritone), but using the same fingerings for all of them. Combine this with teamwork and you get a different type of performance.
Do not worry if you do not have your own instrument or musical scores, all you need is passion and Faith Bee will provide the rest.
We welcome you to take part in our Saxophone Quartets.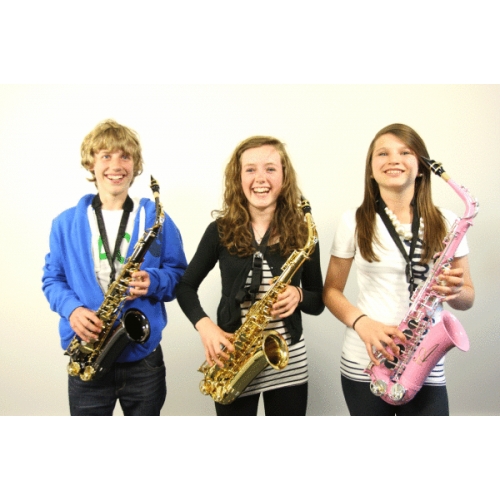 Children's Saxophone Group
Children can also play the saxophone.
Faith Bee has a variety of saxophones made just for children so they can also take part in their own musical journey.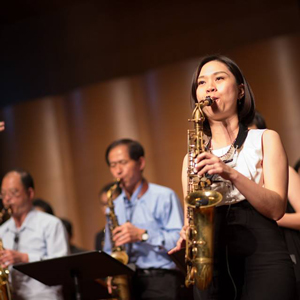 Wedding Live Performances
Weddings are important milestones in life and music is a significant part in weddings.
Tie the knot with the accompaniment of beautiful music played live by our musicians at Faith Bee. Whether you need popular piano music, a singer's warm voice, the sophisticated performance of a violin or the sexy sounds of a saxophone, we are able to provide you with groups of 2, 3, 4 or 5 (and above) musicians to add that color to your life events.
Taipei Offices
---
Mingchuan Office: Zhong Shan North Road, Section 2, Lane 116, No. 39, 1st Floor
---
Pi Tou Office: Civic Blvd, Section 3, No. 209, P Floor
---